VISION
Our mission is to become a global smart city innovator by harnessing the power of Artificial Intelligence and IoT convergence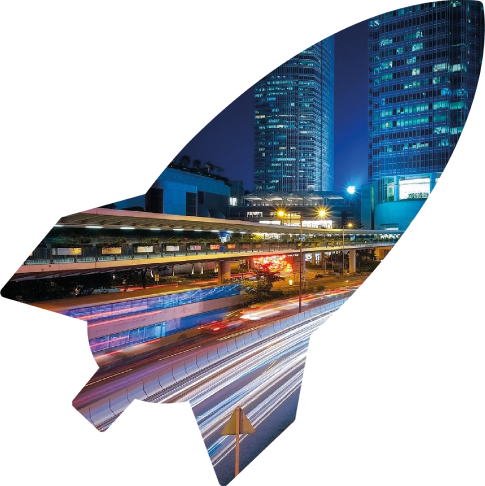 The Smart City sector is transforming into a data-driven business, paving the way for the Cloud, AI, and 5G industries. The world is entering a new era like never before, where everything revolves around data. We will create a city of the future bringing happiness to all through the value of synergy of people, technology, and space.
Company Introduction Download
Eco Delta City interview video
The city will usher in a new era connected by IoT and managed by AI. However, many of the city's facilities are still poorly maintained. Gractor aims to digitize the city in order to solve various problems facing the city with future technology.

ALIOT EDGE PLATFORM
In order to multi-analyze or correlate the data being operated by each technology, a platform that can easily integrate data and apply new AI algorithms is required.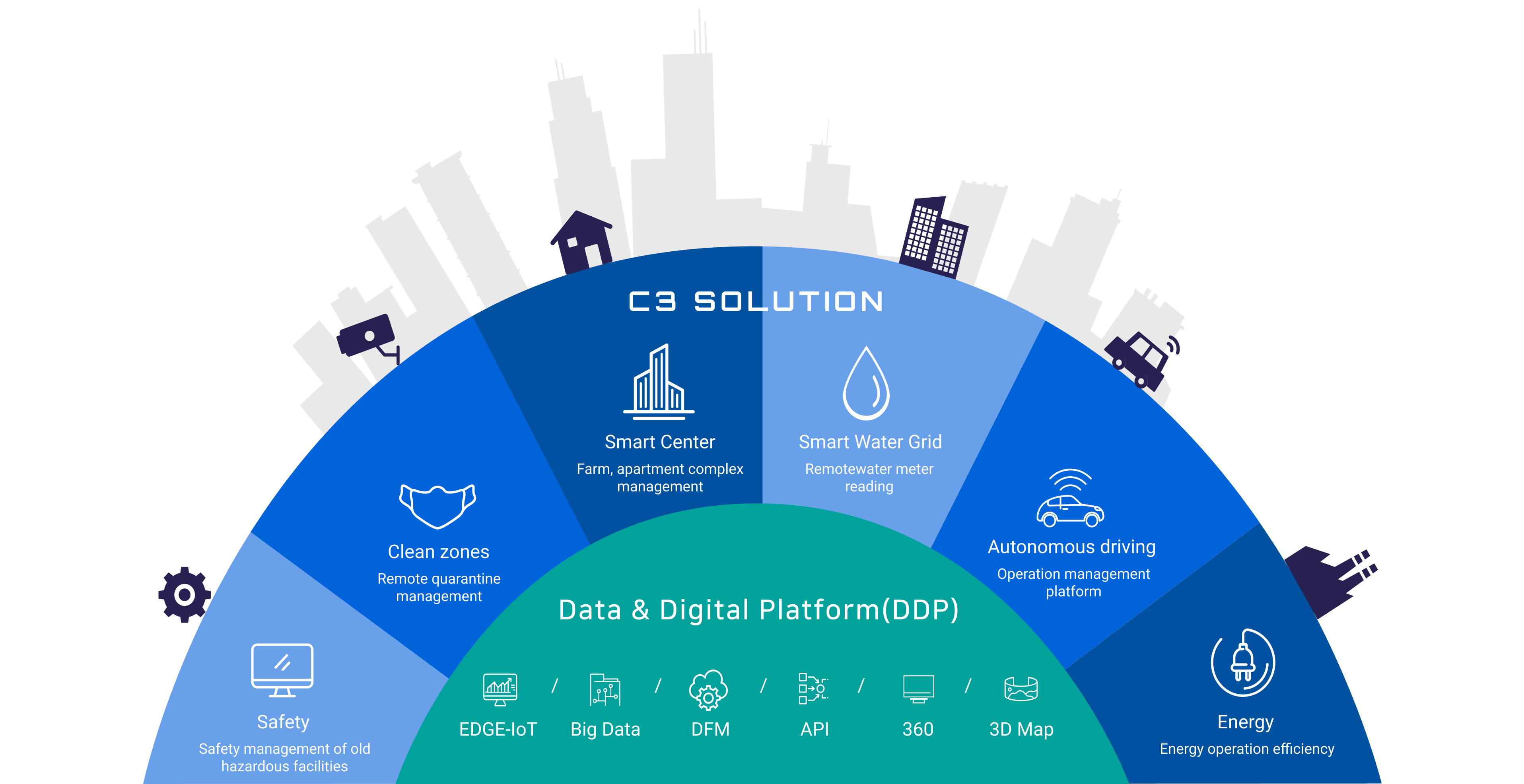 Platform diagram
Gractor provides a smart solution for intelligent management and data operating platform in terms of city infrastructure, safety management, self-driving, complex and energy.
ALIOT EDGE PLATFORM
Platform maximizes the efficiency and availability of management by collecting and integrating information from various types of facilities and IT resources in smart systems and managing the overall service level of data through data analysis.
Big Data Visualization Map
Integrated monitoring is provided by combining analysis models expressed as visualization maps with real-time 3D rendering by combining them with data models.
Data Integration
It provides data services to VR/AR or kiosks through API service functionality.
Integrated Data Storage
Users can convert linked data to standard data such as oneM2M and customize the model of the data.
Data Collection Conversion (DFM)
Data debuing and definition, console, error, traffic of scenario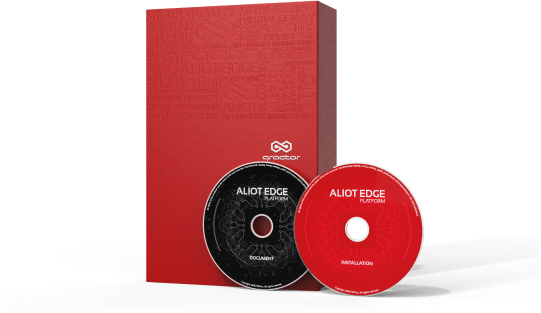 Product Serial Number: 23978877

Patent Numer : 10-1874351 Management System and Methods of Devices Based on Internet of Things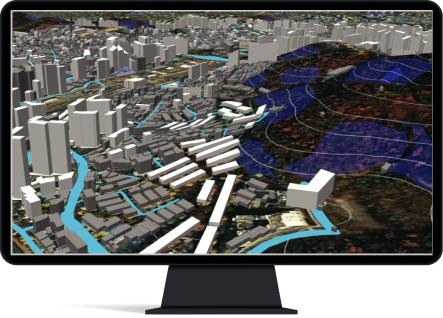 View Track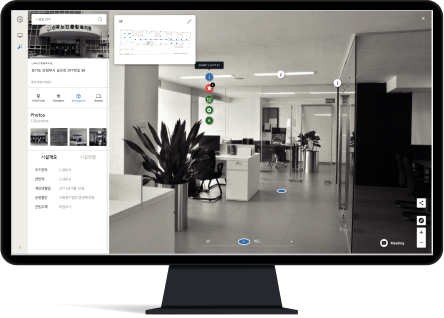 360˚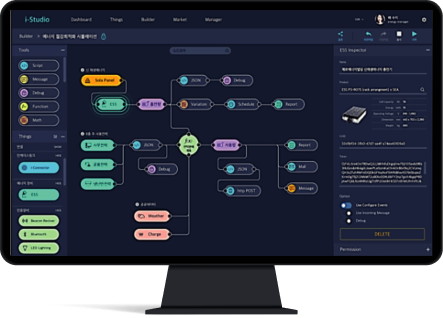 DFM Data operation management tools
SOLUTION
Connect | Control | Community
C3 solution
Data-based facility management solutions reflecting smart city requirements
EDGE IoT
It is a technology that can easily integrate data and provide AI services based on real-time data.
Risk detection sensors
ED-10
---
Built-in sensors such as tilting, cracking, and temperature sensors
LoRa IoT and Cat.M1 IoT communication
Built-in battery
Eco manager
ECO Manager
---
Air conditioning integrated control
Built-in temperature/humidity and fine dust sensors
Touch panel, RS485 I/F, WiFi & Ethernet communication
Sterilization lighting
CLEAN EDGE
---
World's first real-time antibacterial/ antiviral lighting
Harmless to the human body, certified to eliminate SARS-Cov-2
IoT remote control
Smart rain gutters
ED-20
---
Solar charging and cover motor driving
Built-in rainwater detection, motion detection, and odor detection sensors
LoRa IoT self-network communication
Smart metering
Smart Metering
---
IoT meter reading (energy, water, etc.) devices
Multi-protocol (LoRa/NB-IoT/eMTC), oneM2M-based communication support
High-capacity battery/waterproof design
Expected Result
The establishment and service of facilities management are provided by securing original core technologies and solution proposals.
Simple Integration
Various sensors and facilities can be easily solved through DFM.
Integrated Management
collected real-time data can be standardized, informalized and capitalized.
Data Capitalization
It provides smart services for facility general managers, field managers, and facility users.
Smart Service
Safety, environment, energy, etc., are integrated and managed according to facility management goals by Data operating platform technologies.
New Changes through Connection
Creating a world beyond imagination with a data operation platform.
Blog
We deliver news about Gractor through our blog
Major Client Companies
Grector is creating the best Eco experience from IoT devices to data analytics and Edge computing servers for customers through strategic MOUs and contracts with global companies.